Southern Maryland Tennis League
Southern Maryland Tennis League
The Southern Maryland Tennis League is sponsored by the Calvert County Tennis Association and is a league for middle school, high school and college students to play tennis in a healthy, safe and competitive organized format with a postseason tournament.

To check out the standings and match results, please click on either the Red, Orange, Green or Yellow Division under Match Groups.
If you have any questions, please email me at jmn4452@aol.com.
Thanks again for playing!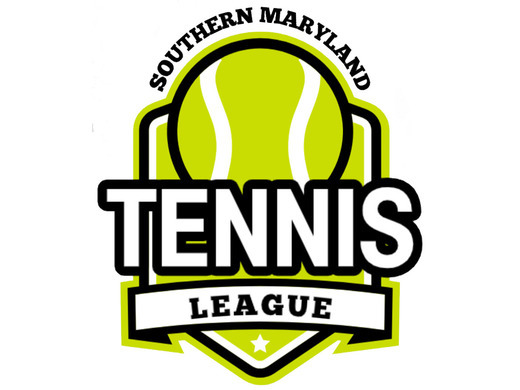 Never miss an update
Follow the site to get the latest news and results straight to your email